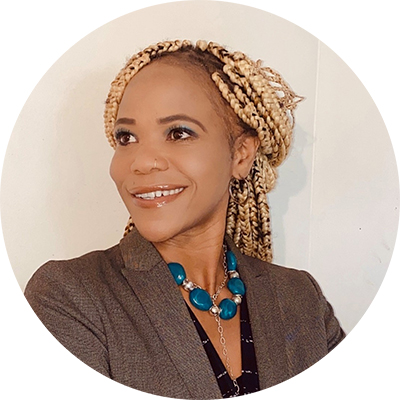 About Concillia Muonde
I am passionate about ending oppression through legal justice. As a lawyer with degrees in economics, social work and law, I am fully equipped to craft creative solutions to complex legal matters.
Education
Barrister, Toronto, 
Solicitor-at-law, Toronto
Juris Doctor, Ottawa
Master of Social Work, Ottawa
Bachelor of Social Work, Highest Honours, Ottawa
Bachelor of Science Economics Honours, Harare
Personal
I do not think knock-knock jokes are funny at all, especially kids' made up knock-knock jokes. For example, Knock-knock; who is there? the Grinch; the Grinch who? The Grinch who stole Christmas… hahaha… really? There is absolutely nothing knock-knock about this joke. Okay, try this one: Knock-knock. Who is there? Tissue. Tissue who? Tissue pass me the salt. Honestly, please, where is the joke in this?
I am an avid camper (context-once in the past 2 years). I make a killer campfire.  But, I am not too passionate about smores, why seriously….eew.

"Effective representation with zealous pursuit. Amazing energy and presence. Clear and concise. Gave me faith, helped me to feel self assured. My Daughter and I are eternally thankful."

Teresa D.
Mission
Concillia Muonde Law Office is based in Ottawa, Ontario with the objective to facilitate equitable access to justice for families, particularly for survivors of family violence, and LGBTQQ members of the community.
Because of the stigma attached to family violence, navigating the family law system can be a challenging experience for survivors. Concillia's experience working with survivors of violence for over 10 years has given her the awareness and sensitivity necessary to help survivors with their family law matters.
While anyone can face legal problems, LGBTQQ identities impact upon access to justice. Concillia believes in justice for all. Therefore, she engages in a client centred practice approach that puts the client's LGBTQQ identity at the forefront.
---
Approach
We are client centred and client directed
Clients remain aware of their role in making informed decisions
We maintain effective communication and allow clients to feel heard and to stay informed about the different stages of their file throughout the client-lawyer relationship
We are dedicated to upholding the integrity of the legal profession
We zealously advocate for our clients ethically
We are a young but fast-growing practice.  Our lawyers come from diverse educational and socio-economic backgrounds. We are always looking for more ways to grow. Contact us to learn more about possible ways to join our team.